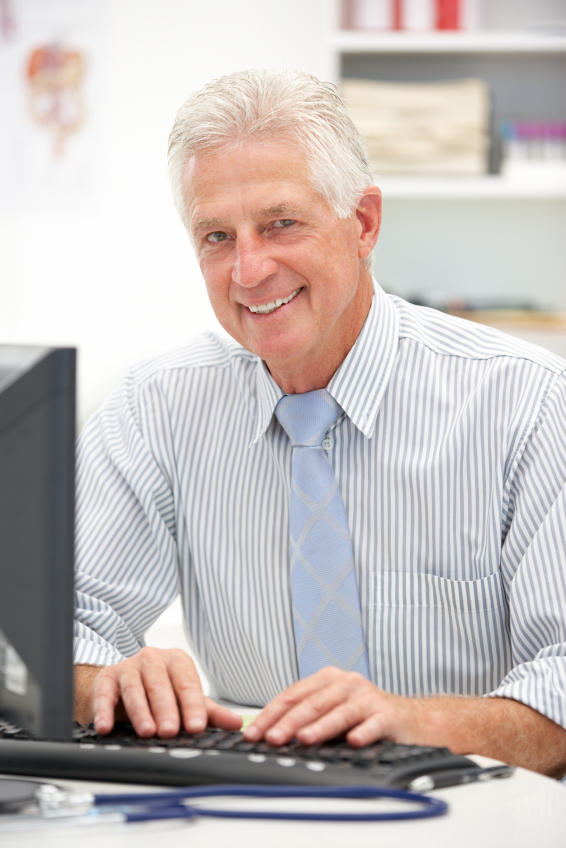 We know that not every candidate wants the same type of job. Some of the best, most experienced employees aren't interested in permanent positions but still have so much to offer. That's why we place interim candidates in management positions all over the country. A talented temporary manager is highly sought after during permanent candidate searches, and enjoys challenging, rewarding assignments without typical day-to-day management problems.
Interim assignments are perfect for seasoned healthcare executives with 20-plus years of experience who are ready to leave full-time employment but not ready for full-time retirement. Interim assignments provide a flexible work style, so you can take time between assignments to recharge and pursue personal interests. We have an experienced team of staffing professionals ready to sustain you during your tenure on the job.
Benefits to working with Continuum Medical Staffing:
• VERY Competitive Compensation Packages
• Free, FULLY Furnished Private Housing or Competitive Housing Subsidy (if eligible)
• Travel Reimbursement (if eligible)
• Weekly Pay with Direct Deposit
• Health Insurance
• Completion Bonuses on Select Assignments
• REFER-A-FRIEND Bonuses
• 24-Hour Support, 7 Days a Week
Interested? Send us an email to let us know you are ready to step into an interim management position. Many of our interim management positions are confidential and are not listed on our job board. One of our recruiters will contact you to get more information about what interests you and connect you with interim positions that match. Register today and start your encore career.
cforms contact form by delicious:days
gtag('config', 'UA-48541303-1');