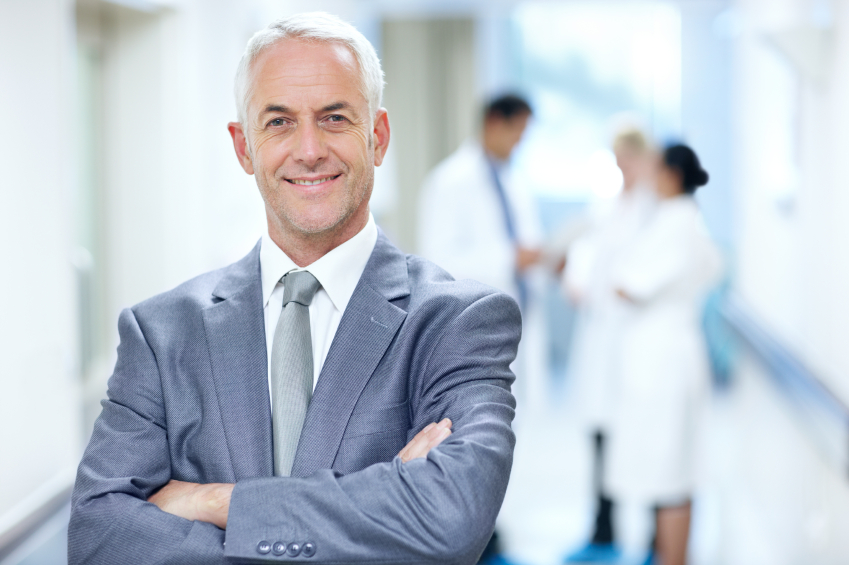 CMS understands the challenge of filling a senior or mid-level healthcare management job. Searching for just the right combination of experience and leadership qualities in a permanent candidate may take months and no one can afford their organization to stop functioning in the meantime. A talented temporary manager is vital during these searches, and CMS is skilled at locating the best interim managers to bridge the gap in leadership during a permanent search.
Our interim candidates are seasoned professionals who have the experience to perform the necessary duties and knowledge of the field that can't be easily taught to a temporary employee. They don't need a long-term commitment and we attract them with a competition compensation package and solid support along the way. We seek and foster the best of the best, assuring our clients that our candidates will exceed their expectations. As with all of our contract employees, CMS handles the day-to-day management of their employment, leaving you and your organization free to continue your business of providing quality healthcare.
Continuum Medical Staffing offers our clients many benefits as we:
Meet your staffing needs with the right healthcare professional
Conduct an extensive search and interviewing process to find pre-qualified candidates
Absorb all healthcare, worker's comp and employee tax costs
Facilitate employee payroll and benefits
Offer computerized credentials and exams, via Joint Commission accredited API Healthcare, ARS and ACS software
Implement extensive on-boarding orientation and help outsource as much of your facility orientation you are comfortable with
Guarantee one-on-one attention with a 24-hour response time to any questions or problems that may arise
Let CMS be the staffing partner you need to run your healthcare organization seamlessly during transitions with interim and permanent management. Contact one of our interim recruiters today and tell us what you need right now.